X-TYPE Servicing

Llandudno, Conwy, North Wales
Are you looking for X-TYPE Servicing? Our Jaguar service centre provides servicing and repair for Llandudno, Conwy, North Wales. All our servicing take advantage of using added Forte engine and fuel therapies. Helping to extend the life of your engine oil and boost the effectiveness of your engine.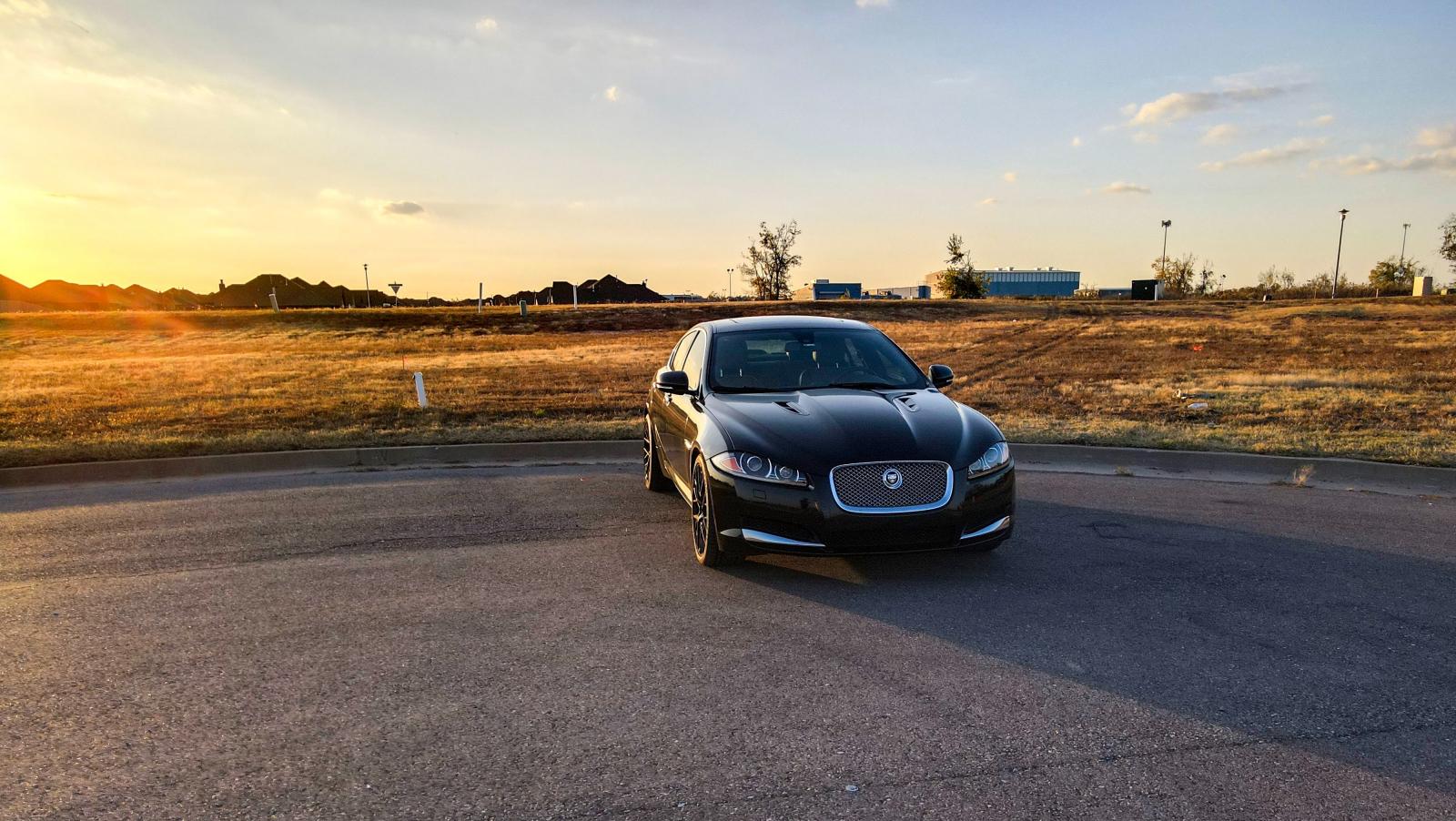 Annual Service
X-Type Petrol
£197
Major Service
Spark plugs, Brake fluid and Coolant
X-Type Petrol
£350
Interim Service
X-Type Petrol
£230

Major Service
Brake fluid and Coolant
X-Type Diesel
£280
All costs do not include VAT or engine and gas flushes.
We make use of genuine Jaguar Parts and high-quality reproduction components. Each service is executed to adhere to Jaguar standards and service timetables for a fraction of dealership costs.
We offer care for your Jaguar's service requirements for one set amount. This assures you that your Jaguar is obtaining the high degree of care. It should perform at its best, at a price that won't change.
Our experienced technicians are experienced with Jaguar. We have more than 25 years experience of exclusively servicing and repairing Jaguar vehicles.
Additionally, our auto mechanics have functioned worldwide at major Jaguar promotional events. We have worked on behalf of Jaguar Cars preparing brand-new designs for presentation to the globes press including Top Gear and more.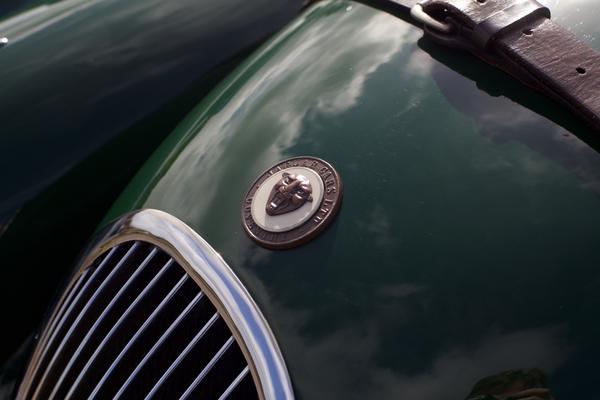 We also offer X-Type sales for the Jaguar enthusiast. Each car is supplied as the best condition you will find for the cost. The cars are fully examined after that prepared and backed by a three-month guarantee.
When the servicing is completed, we guarantee service books are upgraded. For later version jaguars from 2013, we have accessibility to Jaguars (OSH) service background online. All cars are washed and vacuumed so when you collect your car it's nice and tidy.
---
Are you looking for Jaguar X-TYPE Servicing in Llandudno, Conwy, North Wales? Contact us today on 01492 448022.