Independent Jaguar Specialist Near Me

Llandudno, Conwy, North Wales
Welcome to North Wales Jag Centre Ltd. We are the only Independent Jaguar Specialist in the Llandudno and Conwy area. We help customers from all over North Wales with their Jaguars. We offer a long list of servicing and repair services to ensure that they are in perfect working condition. If you own a Jag in North Wales then we have the skill, reputation and experience that can help you maintain your car for many years.
We have over 30 years experience working on Jaguars and are fully factory trained. We will work on your Jag to the highest standards possible. We understand that our customers expect the best and that is exactly what we aim to provide to each and every customer that we work with.
We offer full servicing facilities to the entire range of Jaguars from classic to modern. We only ever use genuine or high quality reproduction parts to ensure that your Jag continues to work for you each and every year.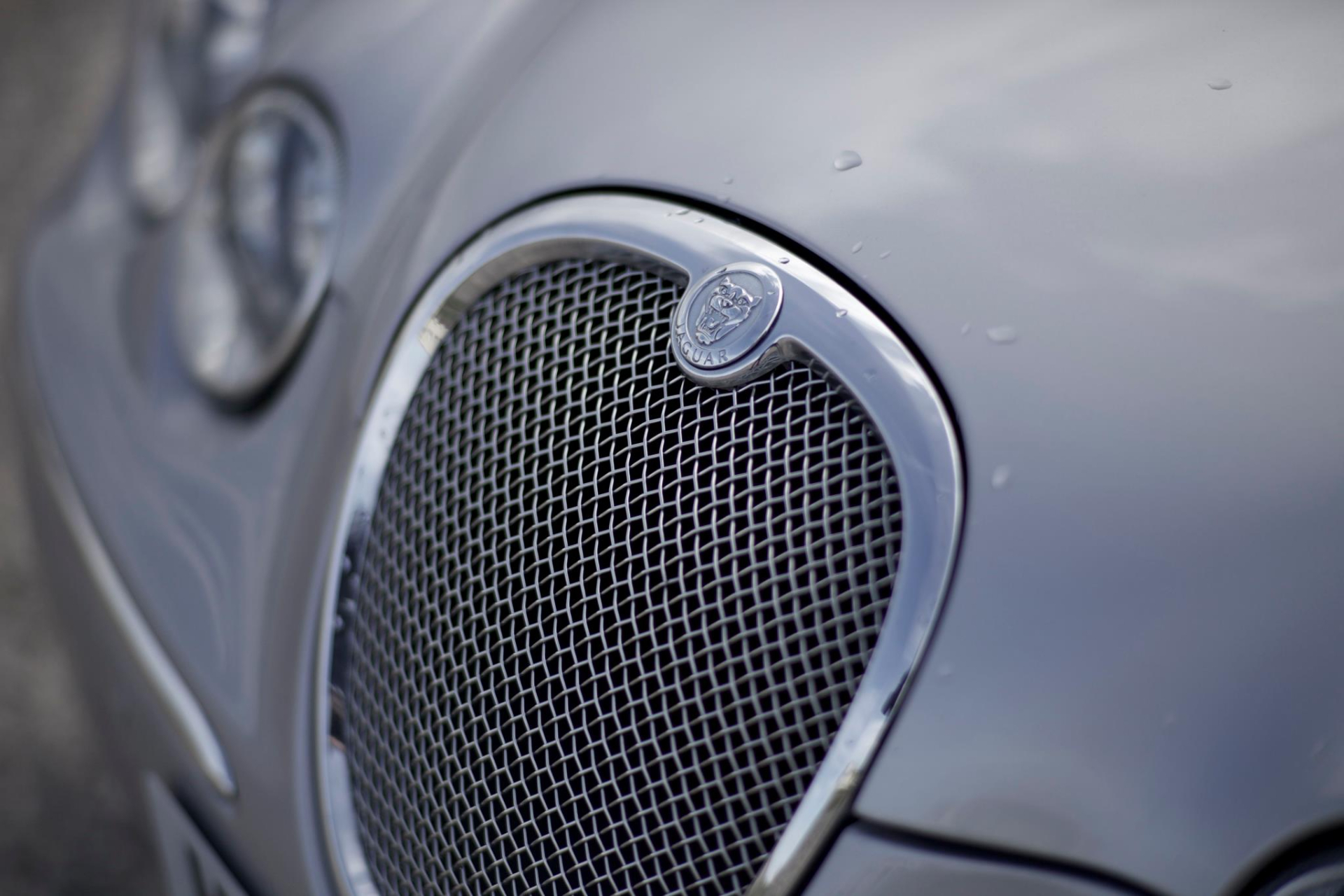 As the only Jaguar specialist in Llandudno we also offer car sales for all the Jaguar enthusiasts out there. Each model that we bring to our customers is the best example you will find for the price. We fully check them before they ever go on sale to you, all of the models we have for sale are back up by a 3 month warranty.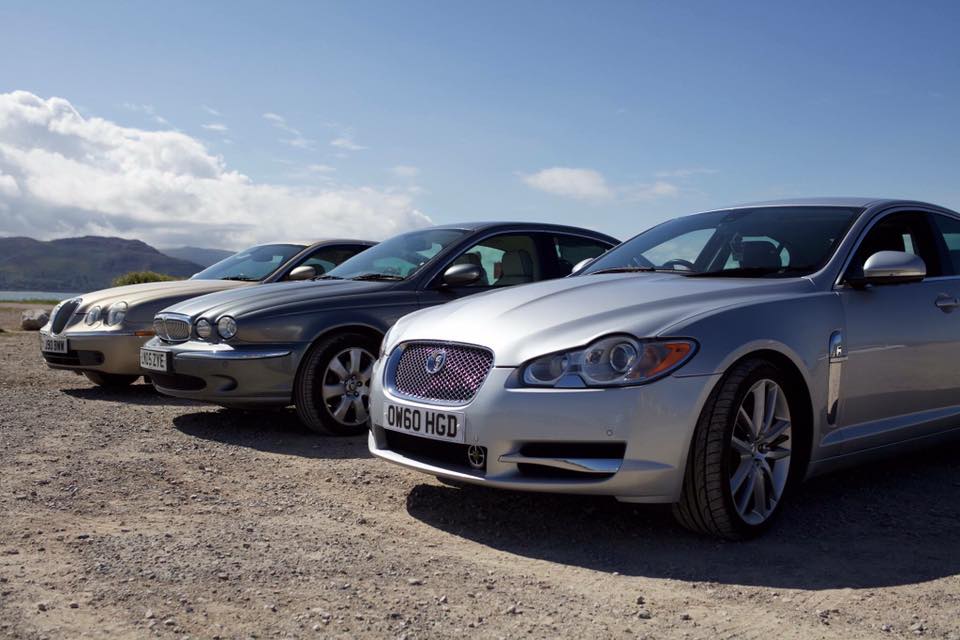 Jaguar Car Service Specialists

Jaguar Repair Work
We have over 30 years of experience in the Jaguar car industry, and we have all the expert knowledge and training that is required to carry out your repair needs. We have all the latest and best technology and equipment to find the route of the problem and replace or repair it for you. We aim to get your car back on the road as quickly as possible.


Jaguar Servicing
If you need your Jaguar serviced, then you have come to the right place. We have all the latest diagnostic equipment to find all the problems with your Jaguar that you may not have noticed. It is highly recommended to have this done every 12 months, or every 12,000 miles. Servicing your Jaguar regularly can help it to last longer and help to avoid larger repair bills.

Jaguar Bodywork Repairs
We specialise in Jaguar bodywork repairs, so if your car has been in an accident, we can help repair it, so it looks as good as new. We can colour match so that we can find the exact paint colour of your vehicle if it needs any paintwork. Our facilities, equipment and repair work have all been approved by some of the largest insurance companies around the UK.

Jaguar Electronic Diagnostics
Here at North Wales Jag Centre Ltd, we have all the latest and best diagnostic equipment and technology. This means we can find all the problems with your car and solve them for you.
It is possible to have problems with your car that you can't see or notice yet, which is why getting your car serviced is so important.

Jaguar Restoration & Custom Bodywork
Is your Jaguar in need of a makeover? Is it looking a bit down in the dumps? Does it need a bit of an update? Well, don't worry because we can help you. From the interior to the exterior, we can help to make your Jaguar look as good as new again. You can choose the colours and the materials, and we'll complete the job to the highest of standards.

Jaguar Air Conditioning Servicing
You may not think that your Jaguar air conditioning needs to be serviced, but it does. We can service your air conditioning for you and give you tips on how to maintain it properly. Our technicians have years of experience and are all highly trained and qualified in the industry. We have the latest and best technology and equipment.

Jaguar Performance Enhancements
We have the facilities, experience, knowledge and equipment to enhance the performance of your beloved Jaguar. Your car is in safe hands with our qualified technicians. Enhancing the performance on your vehicle can help it to run faster, and we can do this with any model. If you would like to find out more information please give us a call.

Jaguar Accident Repairs
If your Jaguar vehicle is involved in an accident, we can help fix it. We will liaise with the insurance company, so you don't need to worry about anything.
Don't worry about having to choose the repair company that your insurance company suggests; you can choose whoever you want to repair your Jaguar.

Jaguar Warranty Repairs
Come to us for your Jaguar warranty repairs. We are an independent Jaguar service centre with over 30 years of knowledge and experience. The new law states that you no longer need to have your vehicle serviced and repaired by a dealer without your warranty being invalidated. Our company provides all services at an extremely affordable price.
Why Choose our Independent Jaguar Specialist?
With over 30 years of experience, our independent Jaguar specialist is second to none. We have gained all the knowledge, training and qualifications necessary over the years. We can assure you that your Jaguar vehicle is in safe hands, and we aim to get your car back on the road as quickly as possible. We also provide our services at extremely affordable prices.
Genuine Jaguar Parts
Here at North Wales Jag Centre Ltd, we only use genuine Jaguar parts for your vehicle to ensure you get the best service possible. This also ensures your car will work perfectly, to the best of its ability, and as it should, and only the best is used by us.

MOT Servicing
We can service your car, so it's ready for its MOT. We can diagnose all the problems and fix them so your car will pass its MOT first time. We provide the repairs at very affordable prices and having your car serviced before its MOT will save money in the long run.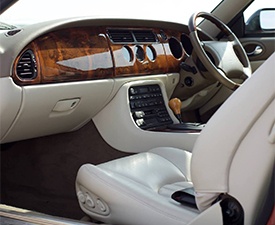 Modern Diagnostic Equipment

We have all the latest and best diagnostic technology and equipment so that we can provide our customers with only the highest of standards. This means we'll be able to diagnose all the problems with your Jaguar and solve them before they get worse, and start costing more to repair.

Dealership Standards
We provide extremely high and approved dealership standards for all our customers, and we ensure our customers are always happy with the service. To find out more, please visit our website or get in touch with us today. You can do this by giving us a call or filling out our contact form.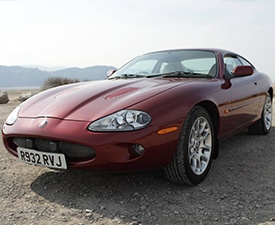 Competitive Prices

Here at North Wales Jag Centre Ltd, we provide all our services at very affordable prices. All companies provide different prices for their services, but our prices are very competitive. If you would like to get a free quote, please give us a call today. Don't worry, we have a no-obligations policy, so you can shop around if you see necessary.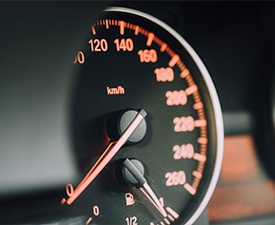 Contact our Independent Jaguar Specialist
Are you looking for an Independent Jaguar Specialist in Llandudno, Conwy, North Wales? If you are in the North Wales area and are in need of a quality service please call us today.
If you are interested in joining our extended family and purchasing a wonderful example of a Jaguar from us then please do feel free to get in touch. We will be more than happy to answer any questions about Jaguar car sales in Llandudno and Conwy that you may have. Call 01492 448022 to discuss your requirements with our independent Jaguar specialist. You can also use our contact form to send an email.